Welcome to Memory Matters.
Memory Matters is an engaging, stimulating and fun mobile game for caregivers of people living with Alzheimer's and dementia.
Tested Reminiscence Therapy
For persons with Alzheimer's and other forms of dementia, personal identity can seem to slip away as cognitive abilities decline. Even as individuals begin to lose touch with current events, they often hold onto cherished memories of the past.

Our platform has been tested with the support of research university professionals and the National Institute of Health.
Upload Your Own Memories
Create games with your own memories. The Memory Matters Game promotes active participation related to the interests and past roles of the participant that meet the basic psychological needs of identity and belonging.
More Enjoyable Interactions
The Memory Matters Game helps to maintain a personal connection your loved one. It promotes engagement and makes visits more pleasant and enjoyable. Plus, it's easy to implement!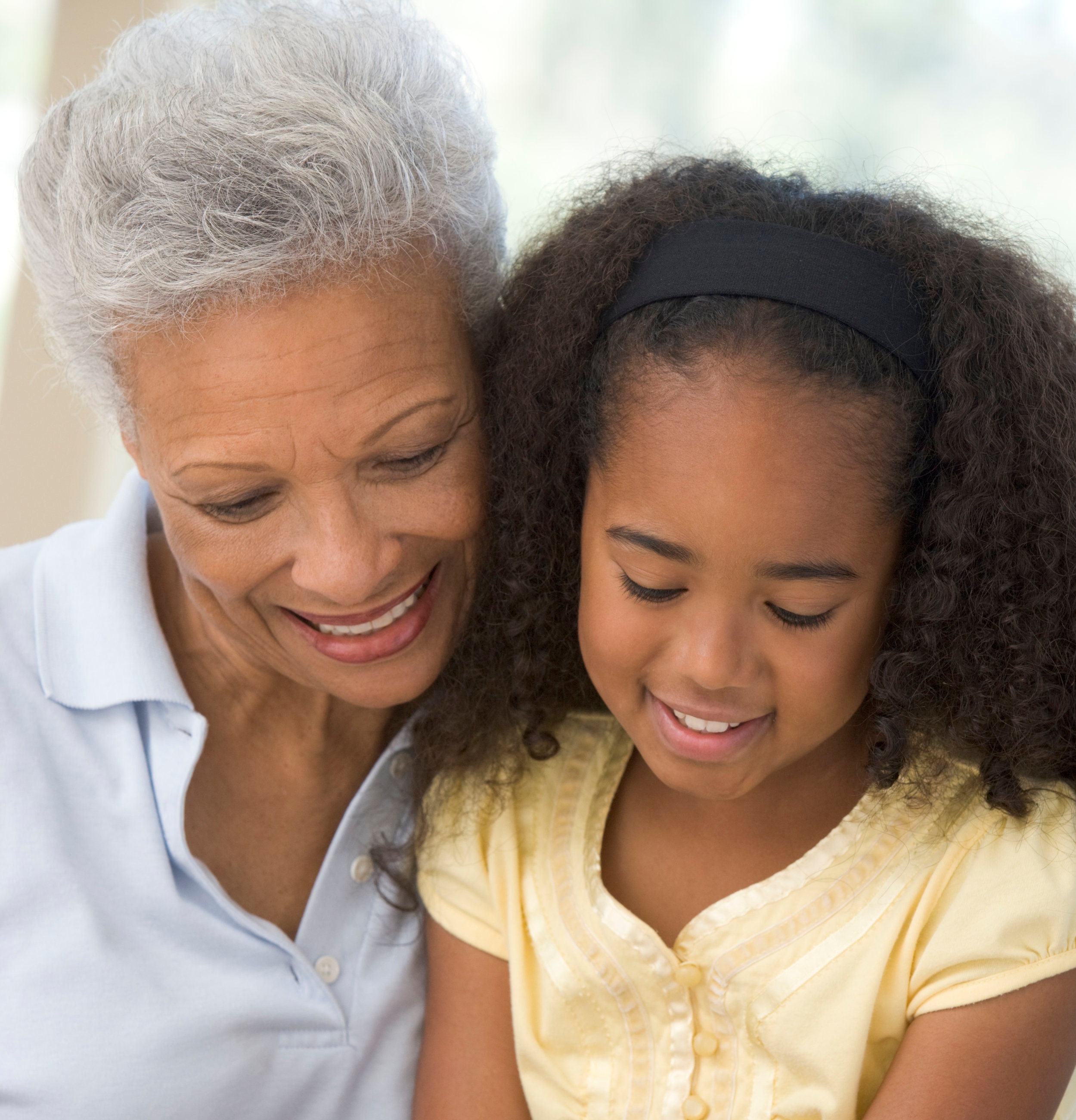 "The Memory Matters game is a wonderful tool for care partners and those living with dementia because it's a simple way to engage the brain and stimulate conversation."
— Mindy Bolton, Dementia Practitioner and Certified Dementia Communication Specialist
5.7 million
Americans live with Alzheimer's
#6
Leading cause of death in the United States
1 in 3
Seniors dies with Alzheimer's or dementia